Hero Quest Male Youth Leader Registration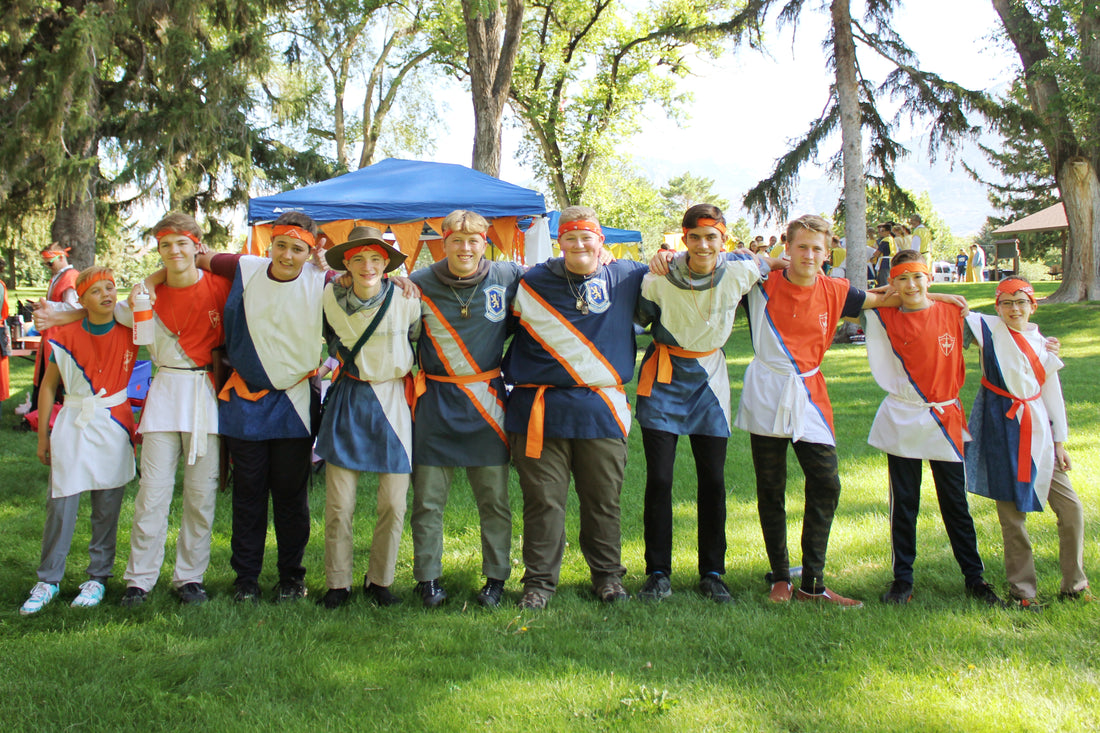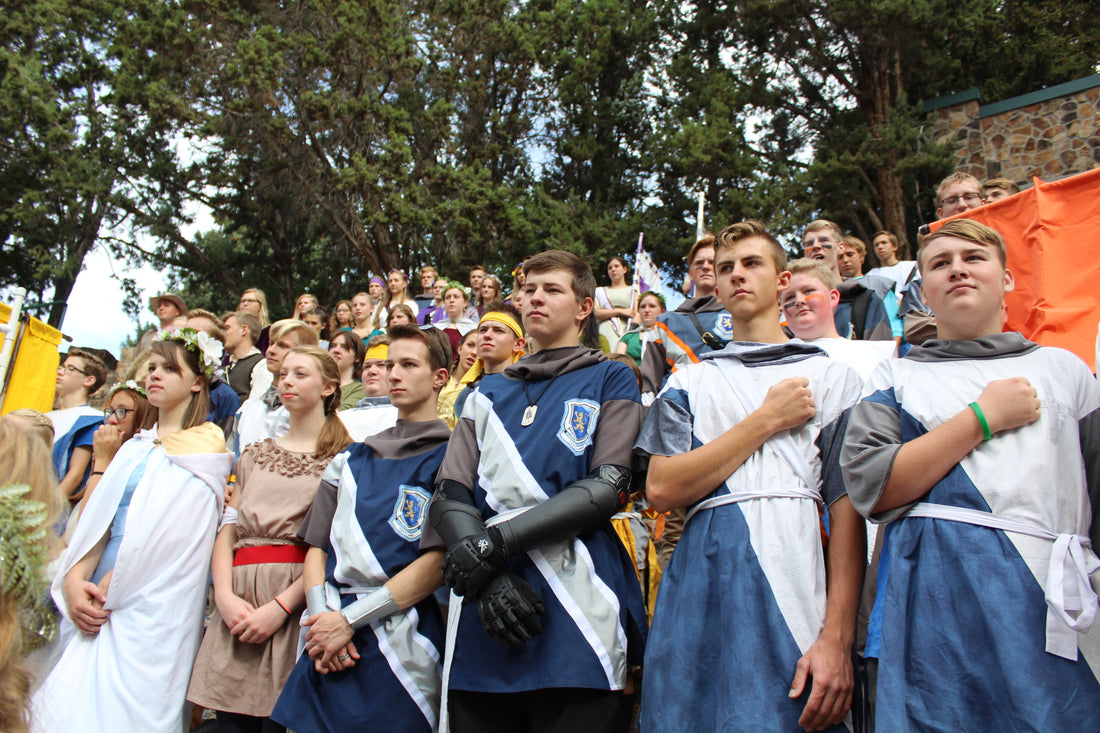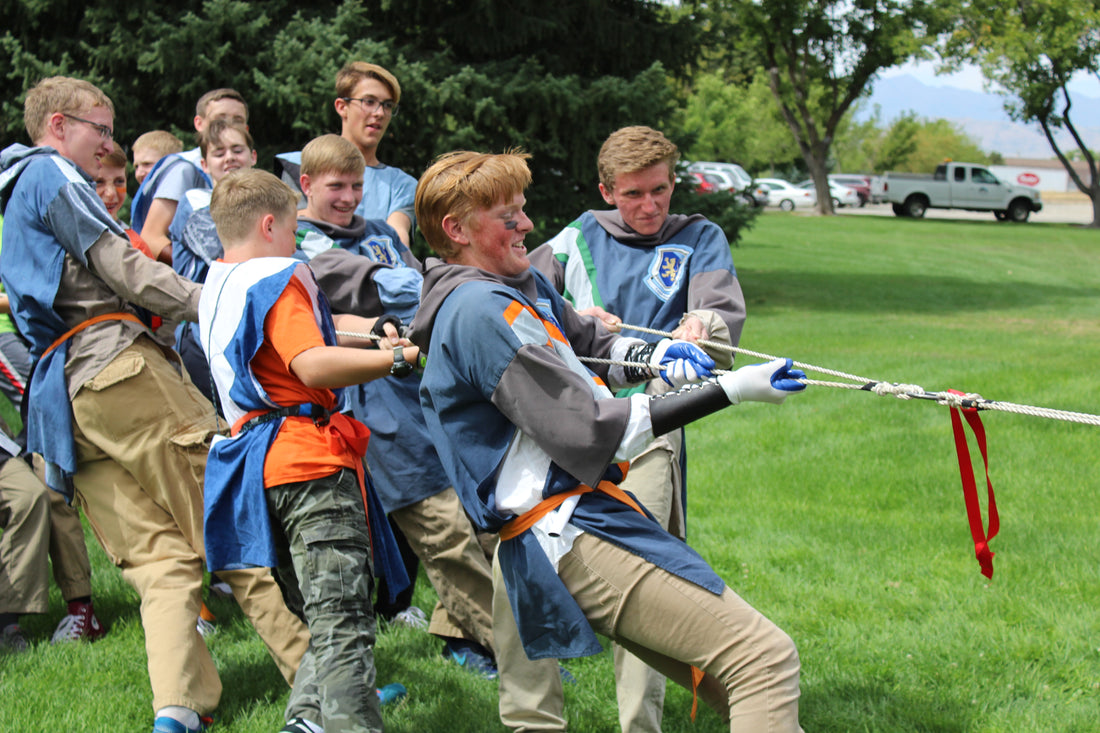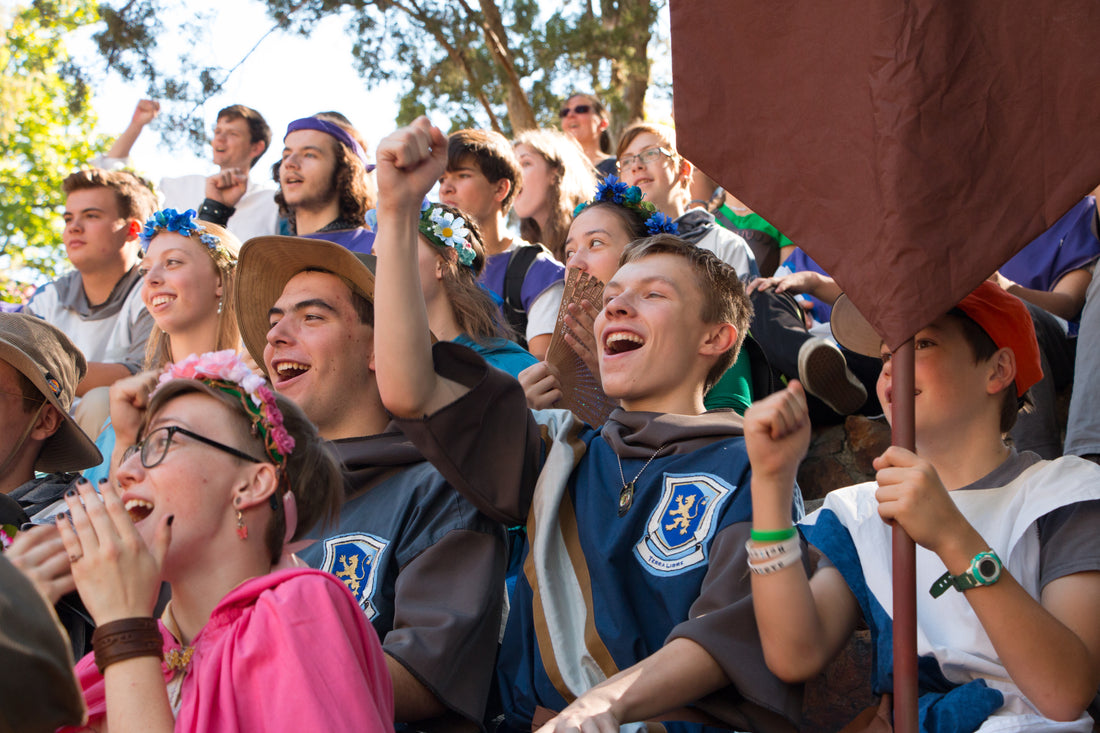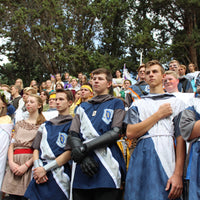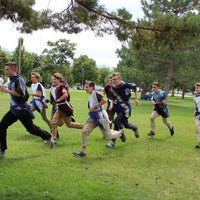 Hero Quest Male Youth Leader Registration
Hero Quest Registrations are SOLD OUT for 2023!
This registration is for all male Youth Leaders (must be at least 12 years old and no older than 18 by Jan 1st of the current year). Not the type of Registration you are looking for?  Check here for the other Youth Leader registration types.  This is not for Summit Attendee tickets (age 8-12).
Mark your calendars for another epic Heroic Youth event!
A three-day simulation – Day 1 will be just for the youth leaders. Days 2 and 3 will combine knights and maidens in another fantastic Summit, unlike anything other experience you've seen!
It will be held at the beautiful American Fork Amphitheater where Heroic Youth Summit and Hero Quest have been held the past several years.
Youth leaders will not only get their own simulation but still get to lead the knights and maidens through their training as they have before.
Knights and Maidens will get the benefit of a more united, purposeful group of leaders. They will also experience the power of boys and girls working together in their own unique, yet equally powerful ways.
The unique atmosphere of Summit is in the power of being combined. Boys will still get the physical, active power of sword fighting and adventure in Terra Libre. Girls will still get the beauty, grace, and nurturing strength with bows and arrows in Christhathel. But they will also combine those beautiful environments to enrich and enlarge their experience.
Hero Quest is focused on the Youth and is specially and prayerfully designed each year to help drive the theme and principles of Heroic Youth into the lives of our Youth Leaders and Attendees. We are heavy into the planning of this inspired event and know it will be exactly what God wants it to be. We are SO excited to invite you to discover this amazing journey along with us!
All Youth Leaders should read through the 5 Commitments, and will be required to commit to them in the registration form below.  For more details check out the Youth Leader Roles.  Our Privacy Policy can also be found here or in the link in the footer of the site.
*Youth Leaders assigned a Master Knight role will be required to pay an additional fee of $35 to cover extra training and equipment. For more information about payments, see our Financial Policies.